When you open your garage door and see two old, out-of-date cars sitting there, and another in similar condition on the driveway, what goes through your head? It's certainly not "wow, I really love my cars", but it's far easier to make that a reality.
In fact, even getting one new car, and make that a dream car, into your life could make a big difference to how excited you are going to work.
However, vehicle leasing with Alliance Leasing can do more for your whole garage than many people realise. So, why is it such a great idea to pursue a novated lease?
The savings just keep on coming
According to the Australian Bureau of Statistics, and reported by the Commonwealth Bank, the average amount of savings in an Australian household is just 9 per cent.
Take that number, and you can essentially double it when you have a novated lease. That's because the amount of money you would otherwise be paying for your next dream car is minimised before tax! As much as 10 per cent of your weekly income will go to your pocket, instead of to the tax office, because the repayment amount is taken out of your salary before tax is deducted.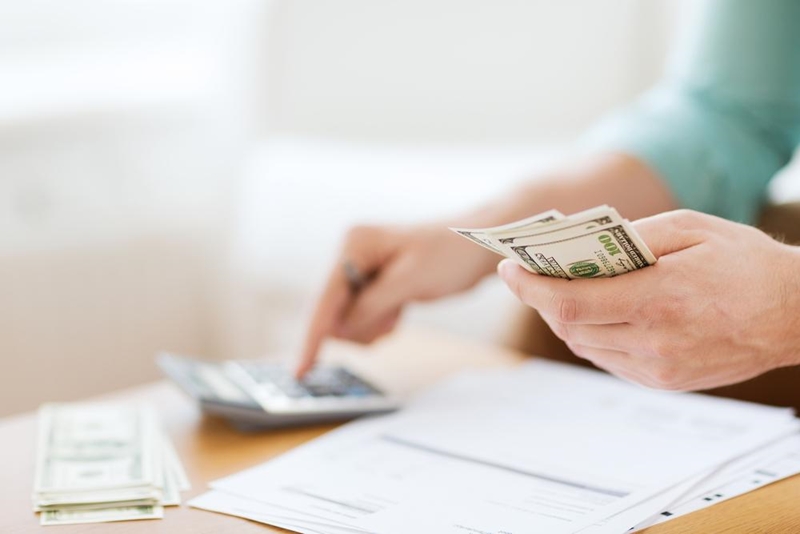 Therefore, whatever you were planning on spending on a car, you'll save a further 10 per cent on that.
This is going to allow you to save more of your income that could potentially lead to bigger and better things down the track. Forbes reports that many people take on the 50/20/30 savings approach, which is 50 per cent of income going toward expenses (including mortgage and car repayments), 20 per cent saved and 30 per cent spending money. With the car repayments being significantly less thanks to the novated lease setup, you could save more, or spend more. The choice is yours.
Fun(d) for the whole family
Not only will you be able to save money, but if you decide to replace all of your family's cars, you can save 10 per cent on each of them as well! Your partner can have a new car, and that unsafe heap your kids drive around can be replaced by a new, and fully equipped, safety bubble of a car.
It can all be in one payment each week, fortnight or month as well, so you don't need to keep checking what you owe on each vehicle.
A novated lease could help your whole family, so get in touch today to start the process.