Australia's competitive automotive market is making buying a car more attractive and affordable to millions of people. According to Chief Executive of the Federal Chamber of Automotive Industries (FCAI) Tony Weber, it's the best it's been in nearly half a century.
"Our market is already one of the most competitive in the world, with over 67 brands and more than 400 models, and this is a significant part of why vehicle affordability in Australia is at its best in 41 years," he explained in April.
Car sales have certainly profited, with more than 2.2 million Australians intending to buy a new car before 2020, Roy Morgan found. We're already well on our way to that figure, with the FCAI noting that a staggering 87,571 vehicles were bought in April alone – a new record for the month.
However, is it about to get more expensive to purchase a brand-new car – whether that's outright or on a novated lease? One thing that suggests it could be is the amount of electronics that manufacturers include in their latest models.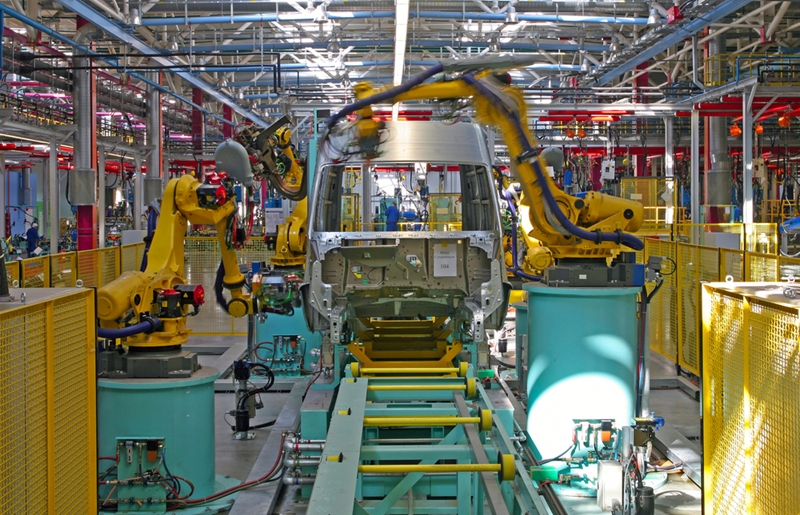 Half of a car's cost
The double-edged sword of a competitive new car market is that manufacturers are looking to outdo one another in every way. That's great, and they're including more technology in our cars as standard, but that's pushing up the price of production
Back in 1980, 10 per cent of a vehicle's cost was in electronics, according to PwC's Semiconductor Survey. In 2010, that figure was 30 per cent, and by 2030, electronics will represent half of the cost of producing your average car.
It could lead to a spike in the prices you see at the dealership, as manufacturers try to cover their growing overheads. Alternatively, car brands may choose to absorb the costs themselves, instead of passing it on to Aussie families.
Another outcome could be that manufacturing these devices becomes cheaper in the coming decade, meaning car prices will stay relatively stable.
Whatever the result, novated lease customers have the means to make their new car much more affordable. By salary packaging their purchase, they can chop 10 per cent from the cost of their vehicle straight away, while budgeting for ongoing road costs, too.
So, whether you're looking for one of Australia's most popular cars or something a little more niche, you'll always have a better chance of affording what remains an all-important purchase.