A pipe dream some people have is to own their own house with a driveway full of their favourite cars. The best way to achieve this is not by paying for everything upfront. Leasing a car is a far better move because of how quickly they depreciate in value.
Nobody buys a home for $500,000 knowing that in five years it will have dropped in value to just $100,000 – especially when maintenance costs are so high. But we do this for cars (albeit on a much lesser scale). A car worth $50,000 brand new could be worth just 20 per cent of that in no time at all, and it might cost as much as $6,000 per year to keep it running properly.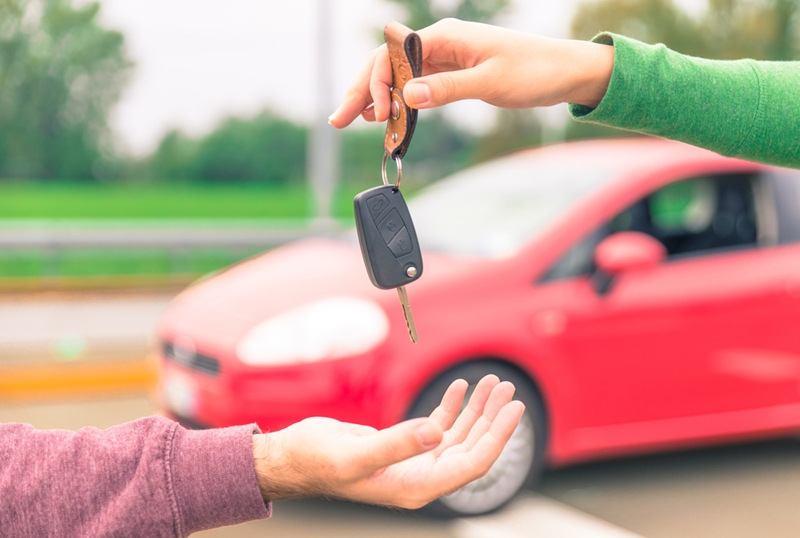 While a large outlay for a house could result in a solid capital return, the same is unlikely for a car. That's why buying one outright is not always the best option – especially when you can get behind the wheel of one with novated leasing.
The argument for buying
If you buy a car outright, you take on all of the running costs. This means you don't have to make payments to any outside finance provider. It also means that you have to pay for the running costs with money that you earn, and that's after tax.
According to the Federal Chamber for Automotive Industries, car sales have increased by 3.4 per cent over the past year. That growth has been driven largely by sales in Victoria and New South Wales, but shows that people are still willing to buy their own cars outright.
If your employer doesn't offer novated leasing, then you might be forced to buy a car outright. If you can convince them to take on novated leasing, however, then you could start saving a lot of money.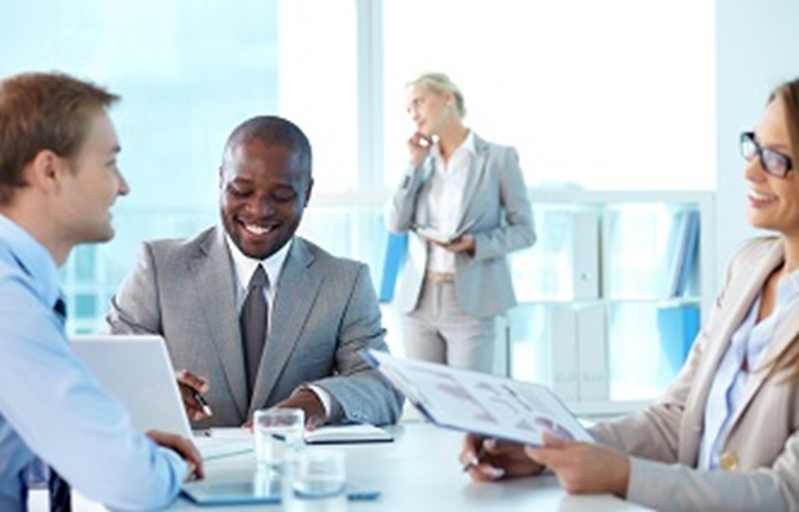 The argument for novated leasing
When you take out a novated lease for your next car, you save 10 per cent of the total running costs, as well as 10 per cent of the purchase price. That's because the monthly repayments come straight out of your paycheck before it's taxed.
Alongside that, all running costs are tied into the leasing arrangement, so you don't have to sort out paying invoices – it'll all come out of your salary, so the process of keeping your car on the road is streamlined. According to ACA Research, 65 per cent of people said their organisation offered novated leasing as a way to get into a new car. However, only 5 per cent of people had actually taken one on in 2013.
If you want to fill your driveway with best-selling utes, then a novated lease could save you a lot of money on running costs. Annual sales for four-wheel-drives were up by 10.8 per cent in May 2016, with the Toyota HiLux unsurprisingly leading the pack. The Nissan Navara made the most impressive gains over the month of May, with sales up by 90 per cent.
When you're budgeting for a new car, it's always important to keep in mind the annual running costs. A car used for work purposes that's going to be thrashed around and loaded heavily with wood, bricks or tools could require more regular maintenance than a car that only gets uncovered at the weekend.
No matter your intentions for the car, saving 10 per cent on the running costs is a solid amount. It takes the Australian dream of owning a house and a private fleet of cars, and makes it a reality. Instead of forking out all the money upfront and seeing the car depreciate in value by the day, pay a little off the total amount each month and save in the long term.
Get into your dream car today with Alliance Leasing.