We talk a lot about novated leasing. It enables any employed person to buy a car through salary packaging, which uses pre-tax earnings to pay for their vehicle of choice.
By doing so, they can knock 10 per cent off the buying price of a new car, which could save them thousands of dollars, as well as helping to budget for running costs – so of course it's a tool that many will want to use. But how popular is it?
The car-buying method has recently launched across the ditch in New Zealand. Over this side of the Tasman, more than one in every five new cars sold in Australia two years ago were done so using novated leasing,  according to a news report from SBS.
Over a third (35 per cent) of the cars bought through a novated lease are locally manufactured, although that is something that's likely to change when GM, Ford and Holden cease manufacturing in around a year's time.
Novated leasing is not just for rich individuals, either, with 70 per cent of novated lease users earning less than $100,000, SBS found. The most common users, the research showed, were charity workers, police, teachers, civil servants and nurses.
However, practically any person could salary package their car. And here's why they might like to consider it: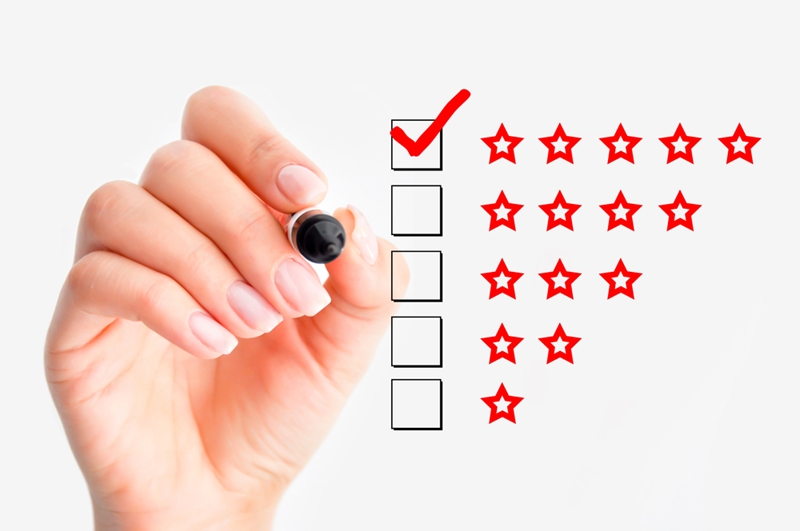 Novated lease benefits for individuals
Perhaps the most important thing to know about a novated lease revolves around the savings. By paying for it through pre-tax earnings, people can lower their taxable wages and even, on occasion, drop a tax bracket.
The car then belongs to the novated lease holder, allowing them to use it as they see fit. By putting all on-road costs – from insurance to fuel and breakdown repair – into the lease, car owners then have better means to budget for what can be expensive overheads.
Novated lease benefits for employers
There are a few things your boss should know about novated leasing, too. Firstly, a novated lease is not an asset owned by the business, unlike a company car; it is the employee's car, meaning the employer will not be responsible for maintenance and disposal once the lease is over.
Because novated leasing is proving popular, the employer can use a lease to attract job candidates. If they find the best person for a role already uses a novated lease, they'll want to offer one as well, otherwise, that person will have to switch leasing for a personal loan, meaning the lose the benefits of salary packaging.
Finally, an employer can lower their payroll tax obligations. In NSW, for example, by offering 60 novated leases, a business can save $23,649 on its payroll tax reductions, or $7,893 with 20 vehicles. And, after all that, it doesn't cost them a cent.
To learn first-hand why novated leasing is growing in popularity on both sides of the Tasman, get in touch with the team at Alliance Leasing for a chat.