Novated leasing is a fantastic way to save money while getting into a new car. It allows you to choose exactly what you want from the manufacturing stage, add any customisations you can think of, such as paint colours and wheel styles, and pay it off directly from your salary.
But what is the best part of a novated lease? Your contribution that comes out of your pay slip is done before tax! This means you actually save money when you buy, and that makes a new car far more accessible for many people.
Below are the five steps it takes to get into a new car on a novated lease for yourself:
1) Choose a car and get in touch
The first step to taking out a novated lease is to select what you want to be driving around! This is usually the fun part, as you get to look at new cars and all of the statistics about them. But this time, it's actually productive.
Any excuse to read about how fast the new BMW M3 can go, right?
2) Receive a detailed quote
If you want to be driving around in something new in a few years' time, you won't have to keep paying off your old car for as long.
Once you've made up your mind about what sort of car you're wanting to buy, the team at Alliance Leasing will put together a detailed quote based on your circumstances. This includes taking into account your salary, how often you get paid, what you want included on the lease (fuel, modifications and anything else you might need), and how much you'll be saving!
The quote will also incorporate how many kilometres you think you'll be driving each year, so that your predicted fuel costs are more accurate. You can choose the term of your lease as well, so if you want to be driving around in something new in just a few years' time, you won't have to keep paying off your old car for as long.
3) Arrange the finance and have the car sourced
Alliance Leasing can take care of this step all by itself – our teams can utilise the power of nationwide fleets and dealerships to get you the best deal on whatever car you've selected. We can then have it ready to go, so when we get the finance side sorted out, the keys will be handed over.
A member of the team will also walk you through the three-page finance application, and you can be approved within 24 hours.
4) Keep the finish line in sight
Once you've had finance approved and the car is on its way from the dealership, all you'll have to do is finalise the paperwork with one of the Alliance Leasing staff making sure everything is in order.
Buying a car should be an exciting process – not a stressful one. If you lose sight of what you're going to have in your garage at any stage, then buying your car won't have been as fun as possible. That's why the systems in place at Alliance Leasing are so straightforward.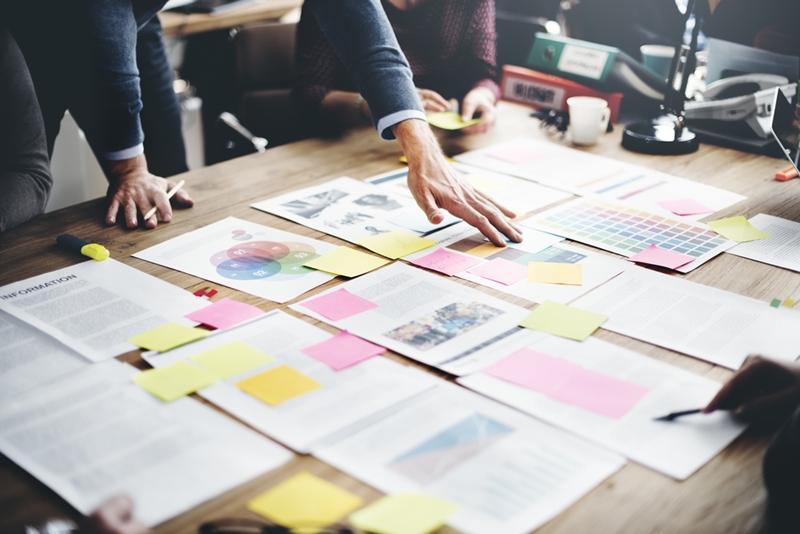 5) Drive away in your new car!
Once everything else is finished, all you have to do is drive the car off the lot!
Alliance Leasing is billed directly for the running costs that accrue over the life of the lease, so you only have to worry about the driving side of things. And if you've chosen your car correctly, it'll never stop being a pleasure to drive. That's the point of buying a new car, right?
Get in touch with Alliance Leasing on 1300 22 55 82 today to start this simple process and get into your new car as soon as possible!